"I think I came down with Puppy Fever"
"Trust in me - trust in you"
You are just looking forward to your next litter? You might keep a puppy yourself or just would like to have memories of the beautiful puppy time? No problem! I'll come to you and capure the magical moments. Whether it's just one shooting or a few from the fourth to the eighth week (number of dates freely selectable) - we design your shooting according to your choice. Now also possible in combination with a video!
Let's capture the most
adorable
emotional
unique
moments.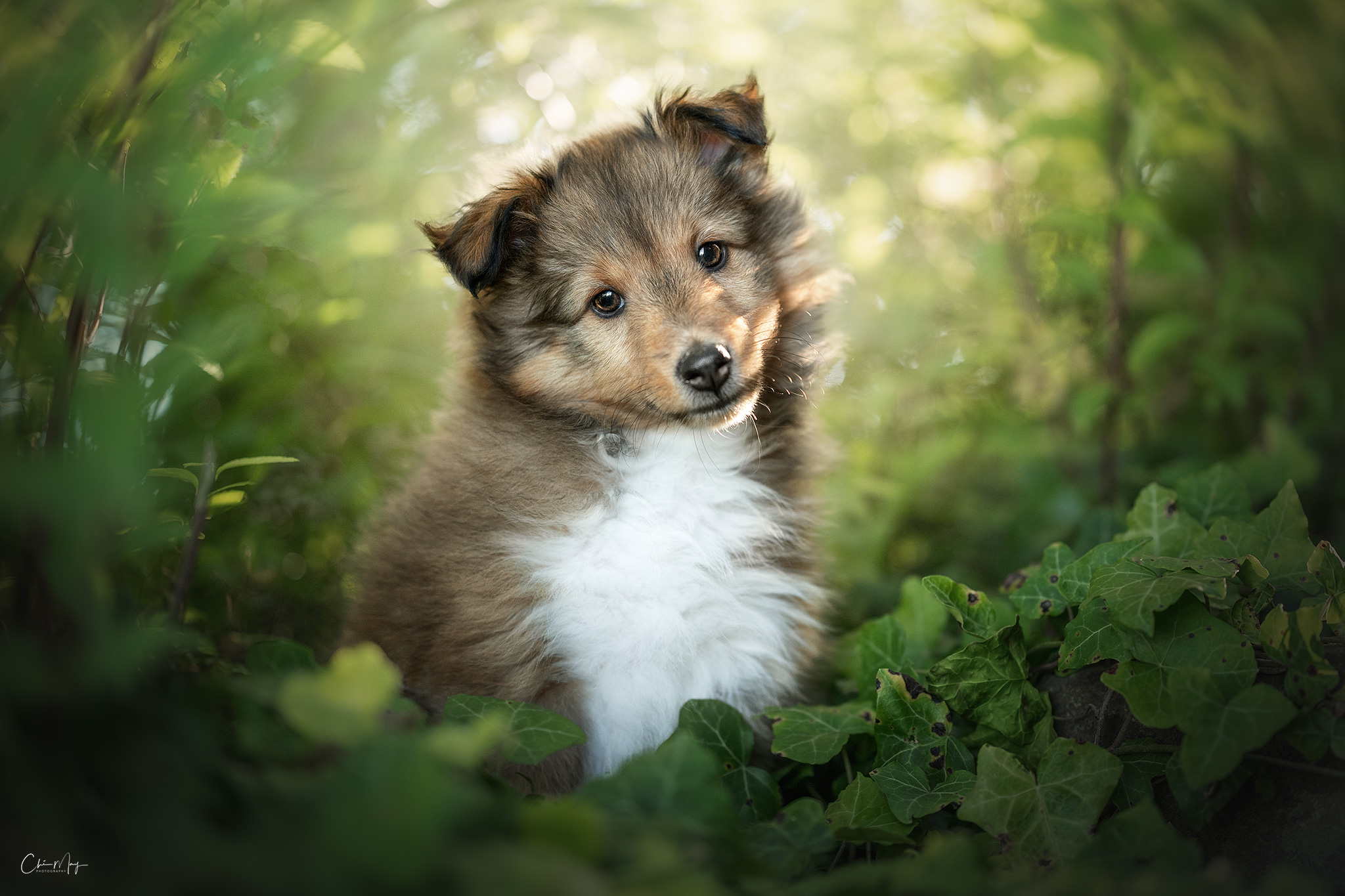 Paket Puppy
175,-
• 6 Fotos zum digitalen Download
• Web- und volle Auflösung der Fotos
• zuzüglich Fahrzeit
• jedes weitere Foto 35,- €
Grow up with me

Also as a new puppy owner you can of course book a puppy shooting. I also offer "Grow up with me" shootings. We arrange 3-5 dates, where we meet during the of the first year of your puppy. This way you can capture the different phases of your dog and see his development later on.
Jetzt anfragen!